Managed IT solutions tailored to accelerate the growth of your business
Lenet is a renowned end-to-end IT service provider for businesses operating in the United States. Our passion is to help businesses grow by simplifying their digital transformation.
Our team of certified engineers, subject matter experts, and IT support staff take care of all your IT needs so that you can focus on excelling at your core business. This means that you can confidently leave the burden of IT to us and enjoy the freedom to thrive in your area of expertise.
My current IT provider is not reactive.

My internet is slow, and it impacts my team's productivity.

Our internal IT team is overwhelmed.

Our team is frustrated by the recurrent technology issues encountered.

I feel like my business is falling behind the competition.

I'm worried about our remote workers' cybersecurity.
I am worried about hackers stealing our data and/or taking down our network.

I am anxious about our current Disaster Recovery and Data Backup plans.

I feel like we are not getting the most out of our IT budget.

We are using outdated software, and I think it might be time to update.

I want to move to the cloud but don't know where to start.
GET MORE WITH OUR BUNDLES
Don´t see what you're looking for? click here and schedule a FREE meeting.
OPTION 1
Cybersecurity
---
IT Strategy Session (VCIO)

Hardware And Software Procurement

Ongoing Risk Assessment

Cybersecurity
Most popular
OPTION 2
Cybersecurity + User Support
---
IT Strategy Session (VCIO)

Hardware And Software Procurement

Ongoing Risk Assessment

Cybersecurity

Unlimited Service Desk

Managed Site (network equipment)
OPTION 3
Cybersecurity + User Support + Infra management
---
IT Strategy Session (VCIO)

Hardware And Software Procurement

Ongoing Risk Assessment

Cybersecurity

Unlimited Service Desk

Managed Site (network equipment)

One Half day Scheduled ONSITE visits/month
We're excited about helping lead the global growth of prestigious clients.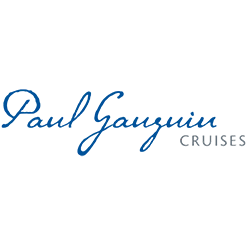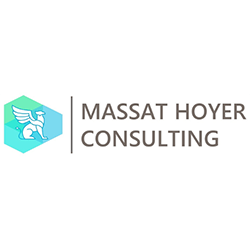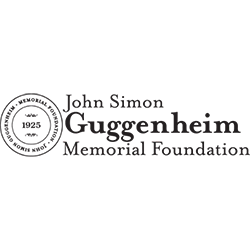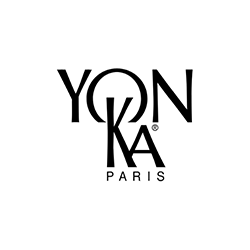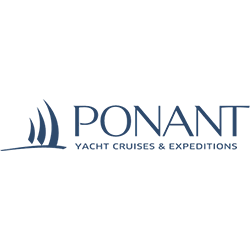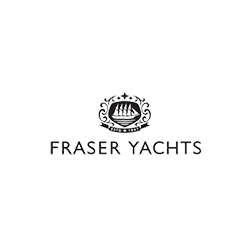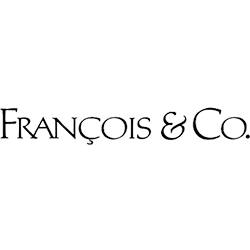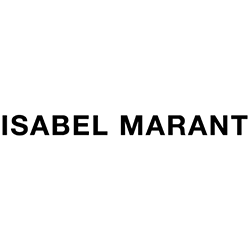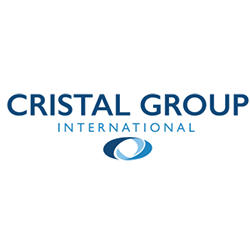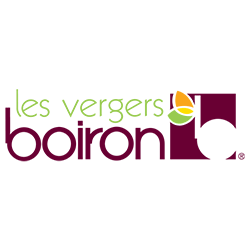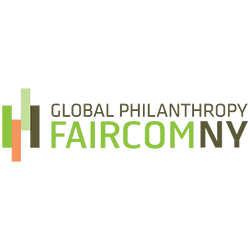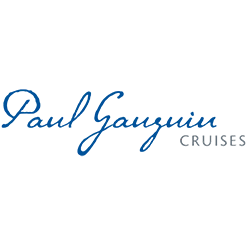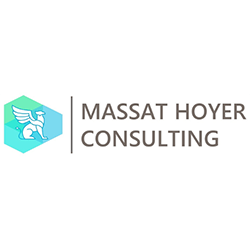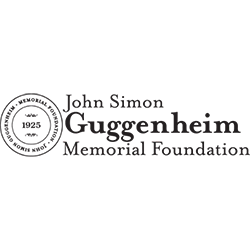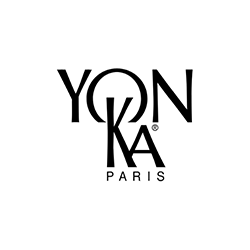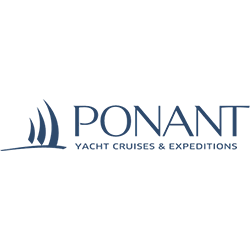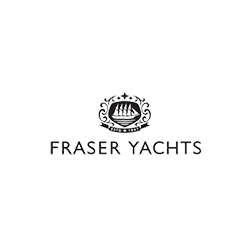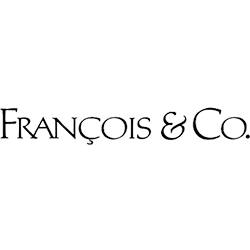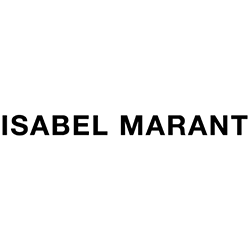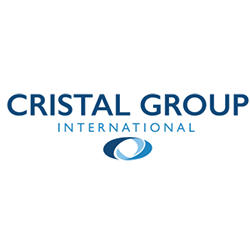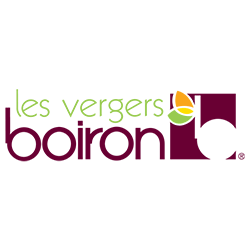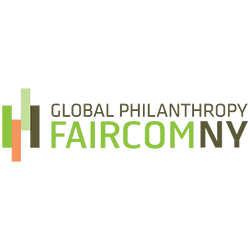 What our clients are saying
"Lenet accompanied my business through its growth for the last 11 years. They understand my company's process and issues. They recommend, install and handle solutions adapted to our needs. Since using their services, I've no longer had to worry about IT problems. They are always available, very efficient, and truly versed in what they do."
"Since we hired LENET, their efficiency has been really good — I would give them a high mark on that. They're very responsive and quick to find solutions for us."
"Trust, reliability, and flexibility are always important to us as the IT dev, and security is an extremely sensitive matter. I fully trust Lenet for this. We had a major IT security concern in 2020. Lenet were all hands-on and worked day and night to make sure that our tools were secured."
Certifications and Partnerships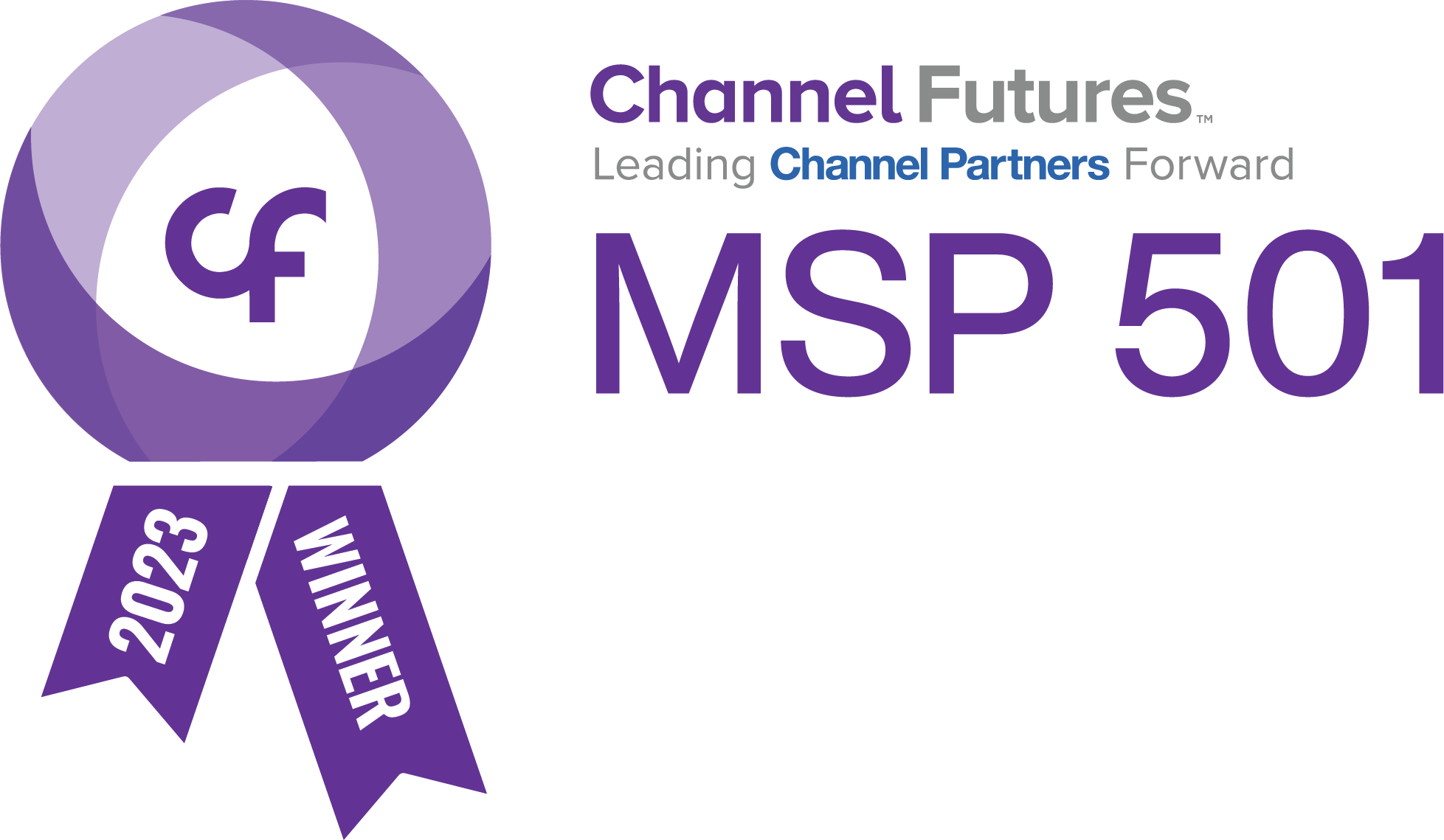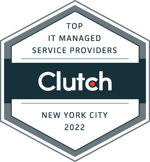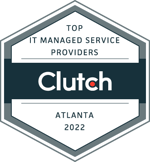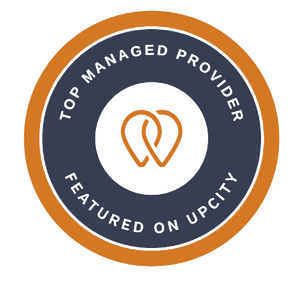 What is a Managed Service Provider (MSP)?
Most small and medium-sized businesses don't have their own internal IT department. However, just like more prominent companies, they encounter IT issues and need support, which is why MSPs exist. Managed Services Providers provide their clients with tools, resources, and a team of experts to handle their IT issues.
What are the benefits of working with an IT company?
Get access to a complete IT team made of techs with specialized knowledge;

Reduce downtime risks;

Ensure your company's cybersecurity;

Give time to your employees to focus on their primary tasks and time for your few IT employees to work on IT strategy instead of Level 1 IT issues;

Improve your teams' productivity.
What services does LENET offer?
IT services support: real-time support and on-site visits

Cybersecurity: backup support, data, and knowledge protection

IT projects: software development and cloud migration

VOIP (performant business phone system)
Does LENET offer cybersecurity management?
Yes, we do! We select the best tools to ensure your business and employees are secure. Cybersecurity audit and Compliance audit are also available.
Our company doesn't have an IT employee, can LENET provide help?
LENET can manage your entire IT if you don't have any IT staff. Our team would become your IT department and ensure your daily operations and security, all in one place, with one team of experts.
Our company already has an IT employee / an IT team, can LENET provide help?
We can work for you and co-manage your IT if you already have an IT team or an IT team employee. LENET can provide your teams with the help they need, so they can focus on what matters.