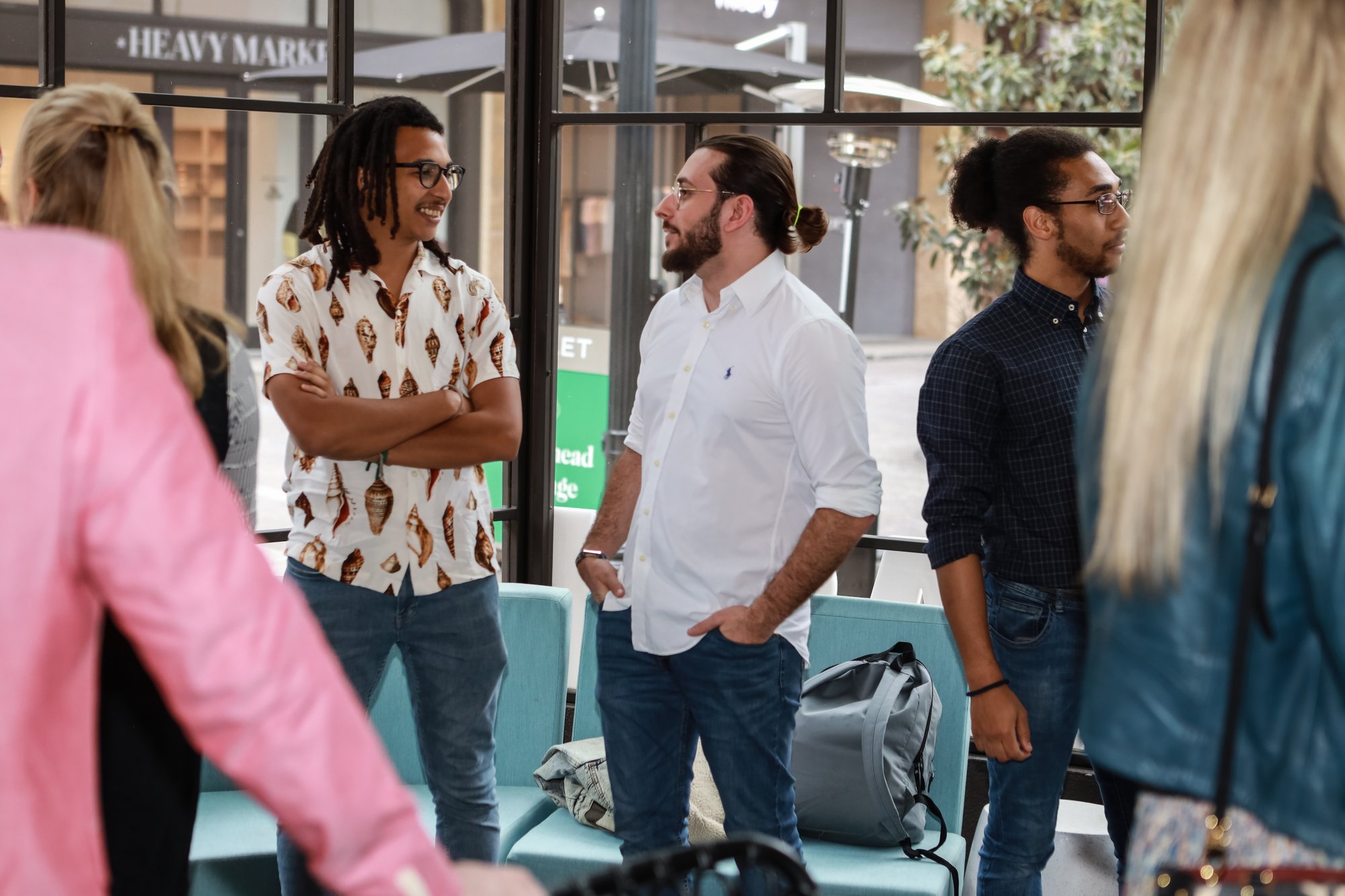 DIVERSITY AND INCLUSION
LENET holds diversity and inclusion as fundamental principles.





Our team consists of both women and men hailing from various parts of the world. We firmly believe that embracing cultural diversity enriches our collective knowledge and brings forth valuable insights.
EARN THE CLIENT'S TRUST
At LENET, one of our utmost priorities is to guarantee the confidentiality of information and data for our valued clients.





Working with the best talents, we employ technicians in several locations, including Paris, the Philippines, New York, Atlanta, Miami, and Los Angeles, covering multiple time zones.
HIRE AND DEVELOP TEAM PLAYERS
LENET's differentiating factor lies in the value we place on teamwork, which makes us exceptionally efficient. By collaborating harmoniously, we have the ability to surpass current technological challenges and obstacles, thereby generating fresh and exhilarating opportunities for our clients. Embracing challenges collectively not only propels us forward but also fosters our growth as a cohesive team.
EMBRACE FAILURE IN ORDER TO GROW
Our engineers overcome most problems encountered, as we must admit that IT and cybersecurity aren't exact sciences.

We solve problems and find future solutions through analysis, gettings facts, and asking questions. We do this until we discover the root cause of the problem.

We evolve into our roles as we understand that failure leads to growth and knowledge.
DELIVER EXCEPTIONAL RESULTS
At Lenet, our work is founded on a rigorous understanding of every client's technology concerns.





We take great pride in elevating IT services outsourcing from a mere cost to a valuable asset. Our track record of achieving key performance indicators (KPIs) stands as a testament to our success. With highly skilled technicians strategically positioned in multiple cities across the United States, Europe, and Asia, we profoundly understand each client's unique technology needs and concerns.