LENET'S MISSION AND VALUES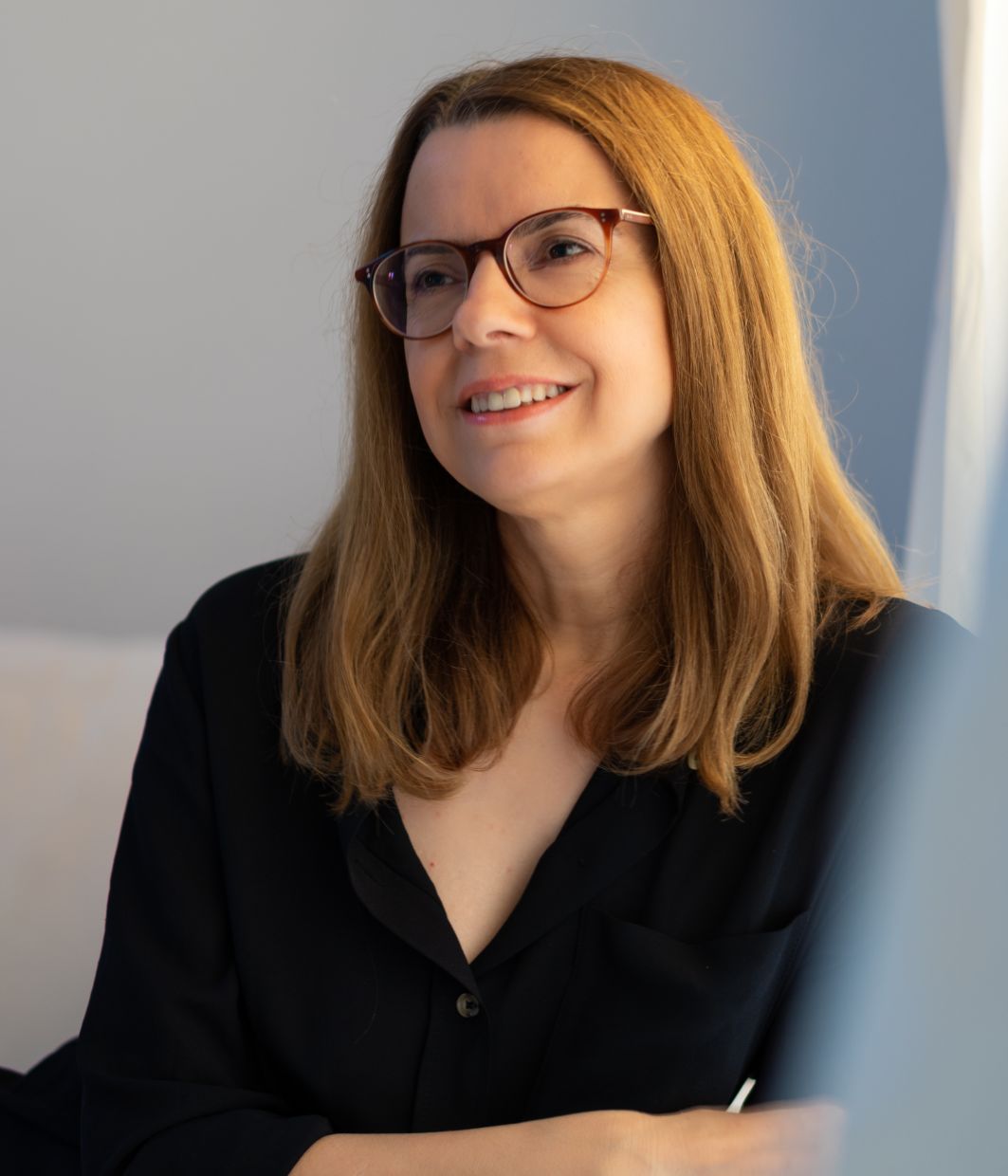 OUR MISSION
At LENET, we assist organizations with IT support and Managed Security, so they have the resources and time to focus on what matters to them. We guide and help businesses obtain the most benefits possible from their technology budget every year with a range of services, including:
IT services support real-time support and on-site visits.

Cybersecurity: backup support, data, and knowledge protection.

IT projects software development and cloud migration.

VOIP (performant business phone system)




OUR VALUES
EARN THE CLIENT'S TRUST
At LENET, we ensure information and data confidentiality for our clients.

Working with the best talents, we employ technicians in several locations, including Paris, the Philippines, New York, Atlanta, Miami, and Los Angeles, covering multiple time zones.





DIVERSITY AND INCLUSION
Diversity and inclusion are core values for LENET.
Our team comprises women and men from all over the World.
We believe cultural diversity brings value and insights.



HIRE AND DEVELOP TEAM PLAYERS
LENET's team player value is what makes us different and efficient.

Working together, we can outthink today's tech challenges and problems to create new, exciting opportunities and possibilities for our clients.

Facing challenges together helps us grow as a team.





EMBRACE FAILURE IN ORDER TO GROW
Our engineers overcome most problems encountered, as we must admit that IT and cybersecurity aren't exact sciences.

We solve problems and find future solutions through analysis, gettings facts, and asking questions. We do this until we discover the root cause of the problem.

We evolve into our roles as we understand that failure leads to growth and knowledge.




DELIVER EXCEPTIONAL RESULTS
Our work is founded on a rigorous understanding of every client's technology concerns.

Our technicians are qualified engineers who have gained unmatched experience from institutions worldwide. They have joined LENET for the opportunity to apply their talents and help solve complex technology challenges.